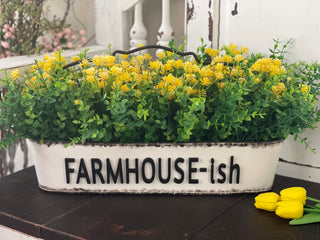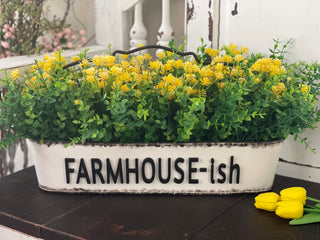 MODERN & RUSTIC FARMHOUSE DECOR
Home Goods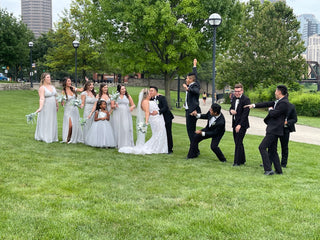 WEDDING RENTAL DECOR
Now Available
Creating A Home You Love
Welcome to Root 937 (nine three seven). We are a family owned company located in Southern Ohio, just north of Cincinnati. We curate branded products and apparel specifically for Root 937 that are one-of-a-kind items. We hand paint signs and use our laser machine to engrave products and create 3D artwork. You can find seasonal decor items as well as personalized gifts for all occasions. We design and manufacture our products in our shop, and ship nationwide here in the USA.
Join Us at the 2023 Country Applefest
We are honored to be a vendor at the 2023 Country Applefest in Lebanon, OH, which will be held Saturday September 23rd from 10:00 AM - 7:00 PM and Sunday September 24th from 10:00 AM - 6:00 PM.
Admission is $1 per person and 12 and under are free! Please keep in mind that admission is cash only. We look forward to seeing you there!
Located at:
Warren County Fairgrounds
665 N Broadway St
Lebanon, OH 45036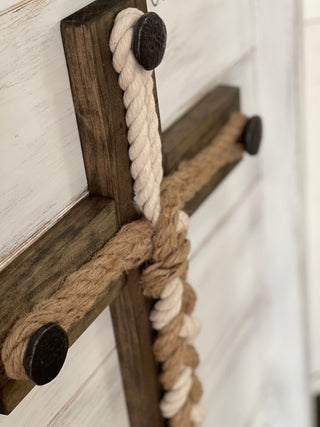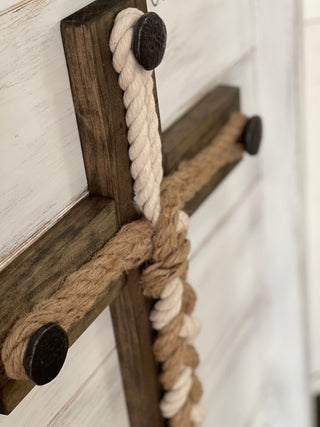 Custom Wedding Signs
Personalized Gifts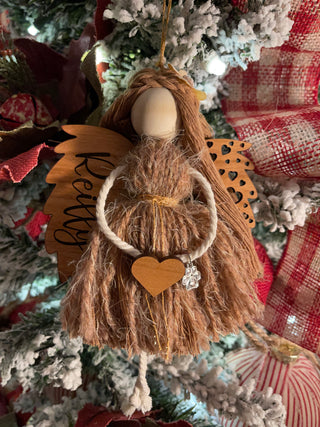 PERSONALIZED
MEMORIAL ANGELS
When Words Are Hard, Give An Angel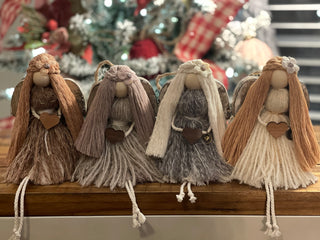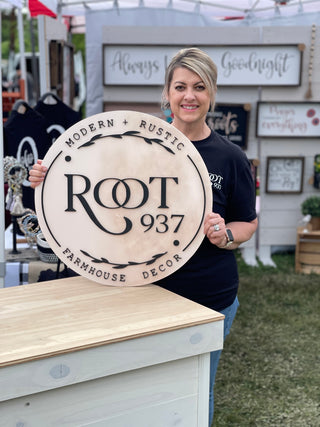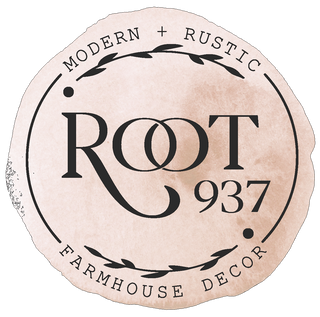 Pop Up Shops & Local Markets
Click here for information on Pop Up Shops and Local Markets
I got 2 of the He Asked She Said ornaments for both of my children who got engaged this year. I LOVE them!! They are so adorable! Root 937 does a fabulous job!
– Lesley F.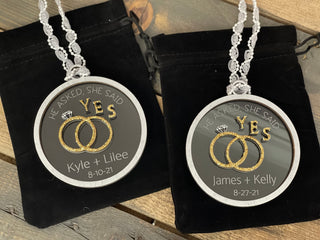 This was my first door hanger purchase and I fell in love with the idea of a door hanger versus a wreath! It's beautifully hand painted and very well crafted!
– Cyndi E.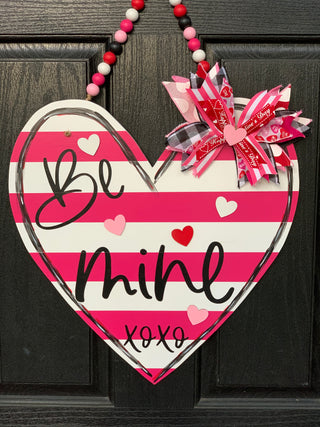 I fell in love with the Welcome-ish sign on Pinterest and had no trouble finding it with Root 937! Arrived in perfect condition wrapped in care with extra adorable fluff to tuck it in. It even came with a sweet hand written thank you note. My sign is adorable and came looking exactly as promised. I wouldn't hesitate to order again!
– Misty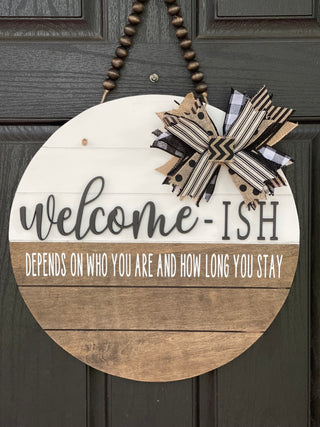 I cannot thank you enough for my AMAZING customized door hanger and welcome sign. They came out better than I imagined. I love that I was able to be apart of the design process, choosing colors and fonts! You also got it done before an important event that I had. THANK YOU SO MUCH! Can't wait to order more stuff!
– Dawn G.
We received our Christmas stackable boxes/presents today and we absolutely love it! I purchased 3 door signs as Christmas gifts as well and they are beautiful also! I know our friends are going to love their gifts! I would definitely recommend Root 937!
– Tara F.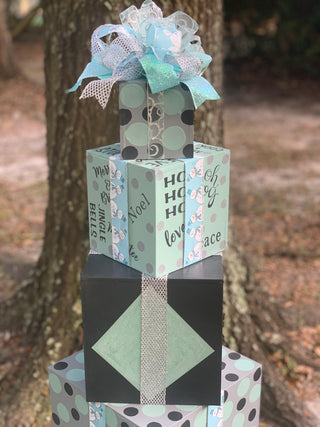 I am so happy with my purchases! Everything is just perfect. I am so glad I came across this wonderful small business!
– Heidi E.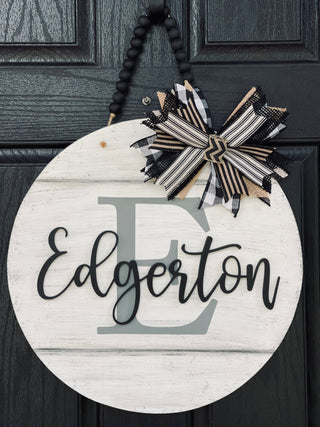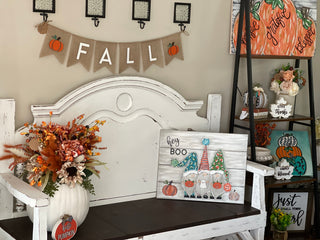 Custom Designs
Shop Small
Personalized Gifts + Home Decor
Behind The Scenes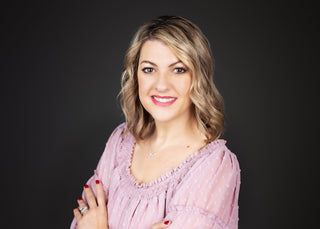 Big changes are happening here at Root 937!  Learn about the day to day happenings, and follow our upcoming events.